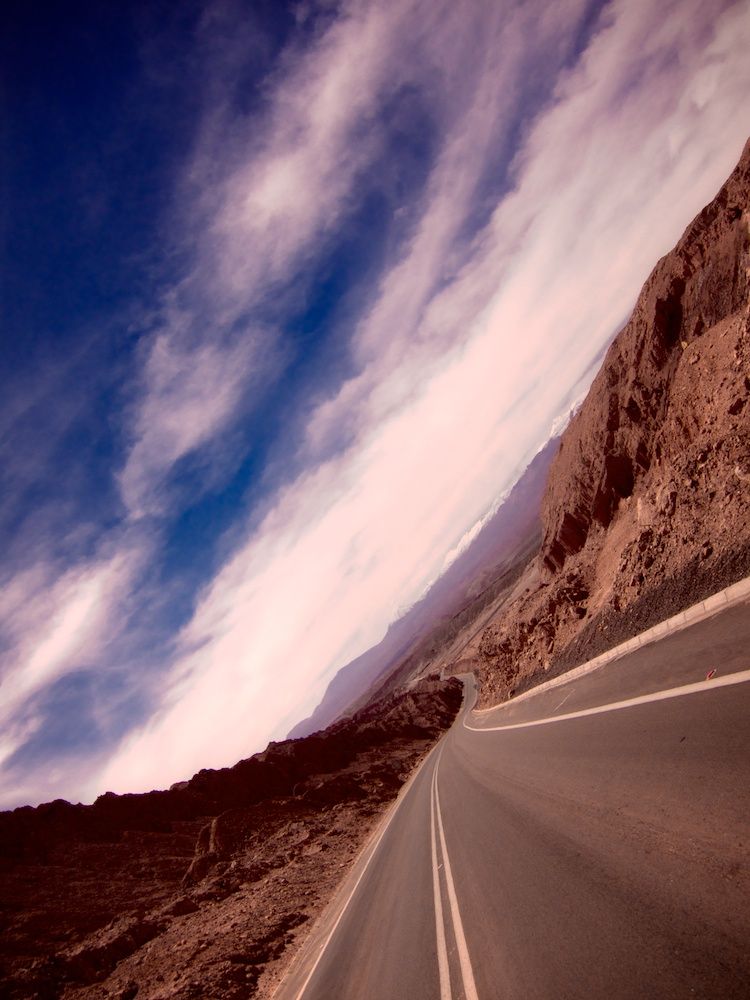 Biography
A noted technology consultant, Ade works on the convergence of arts and technology.
An avid traveller, Ade once rode a motorcycle from his hometown of Toronto and headed south — on a 1-year solo trip through 14 countries spanning from Canada to Argentina.
Whether he's photographing in the middle of the Sahara, trekking through the jungles of Asia, or traversing frozen lakes by the Arctic circle, one thing is for sure: his camera is always nearby.
Ade holds a masters degree from MIT and is an FAA-certified private pilot.